Our vision is to provide natural color results for all skin types, to give you that little extra Gleaux. Our formulas offer a beautiful bronze, just off the beach color with a smooth transition to a natural looking tan. When picking your perfect color match, we take several factors into consideration; your skin, hair and eye color as well as the level of tan you desire.
Then using only the highest quality products you will receive a healthy-looking, even tan.
We keep our standards high and with thousands of satisfied clients served, we guarantee you will love our expertise and your beautiful tan results.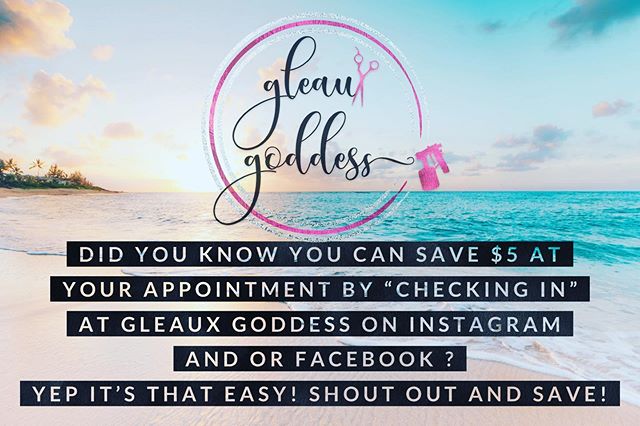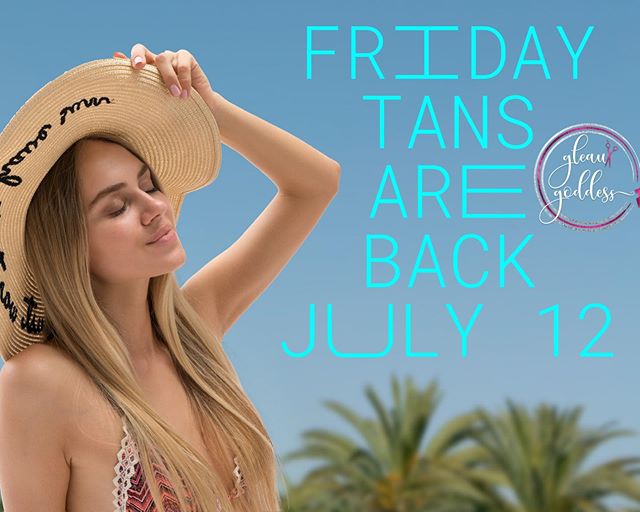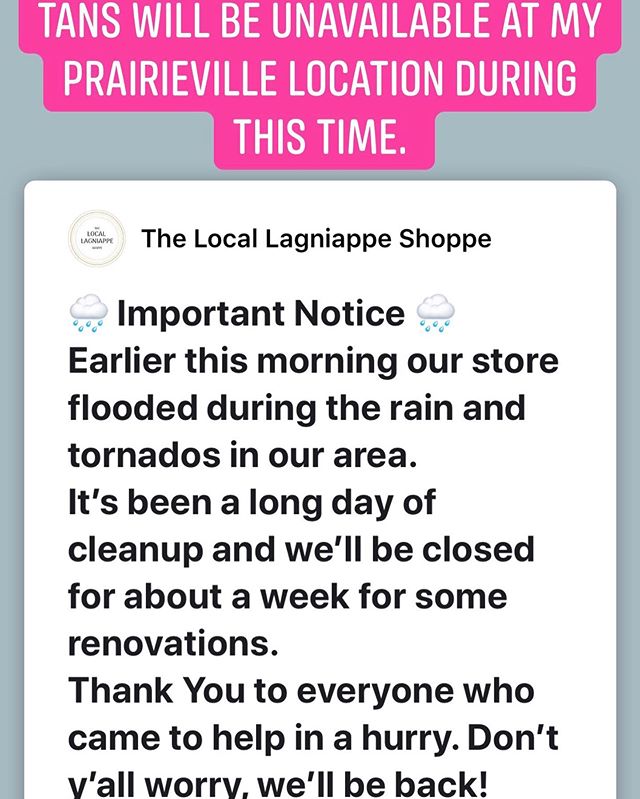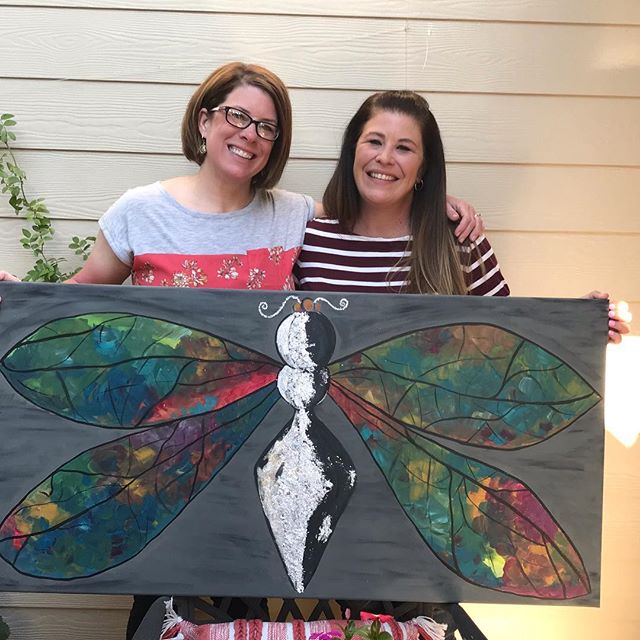 + QUICK GLEAUX TIPS...
Before Your Tan
24-48 hours before get a
Mani,Pedi,Waxes
Gently exfoliate
Pack your Tan Bag
Day of Tan
Grab Tan Bag
Clean dry skin
No lotions
No oils
No Perfumes
Minimum deodorant
Hair Up
Make Up Off
Jewelry Off
Immediately after appointment
Dress in loose clothing
Keep away from anything wet until after first rinse
Don't work out or sweat until after first rinse
Keep your hands off your skin until first rinse
+ TAN TIMELINES...
Overnight Tan Timeline
First Rinse 8-24 hours from appointment
First Soap Shower 24 hours from appointment
Rapid Tan Timeline
First Rinse Must be done 1-6 hours from appointment,
Exceeding recommended time can result in unwanted color
First Soap shower 24 hours from appointment
Rinse
First Rinse - Warm Water Shower using hands only to remove bronzer. NO SOAP or LOTION at this time.
At first rinse you will be very light, the color washing off is just bronzer.
Your gorgeous tan will continue to develop and be fully developed at 24 hours from appointment.
Shower
First Real Shower - Warm water shower.
No Baths, no cloths or sponges.
Bathe using your hands and Norvells Cleansing Body Wash,
Then moisturize with your favorite Norvell Lotion.
For detailed instructions please see our instructions page.